Planning a family vacation can be both exciting and challenging, especially when you want to ensure there are plenty of activities to keep the kids entertained. Luckily, there are cities around the world that cater to families, offering a plethora of child-friendly attractions and experiences. In this blog post, we'll explore eight such cities that are packed with activities and adventures for kids of all ages. From interactive museums and thrilling theme parks to wildlife encounters and outdoor explorations, these cities guarantee a memorable and enjoyable family getaway.
Orlando, Florida, USA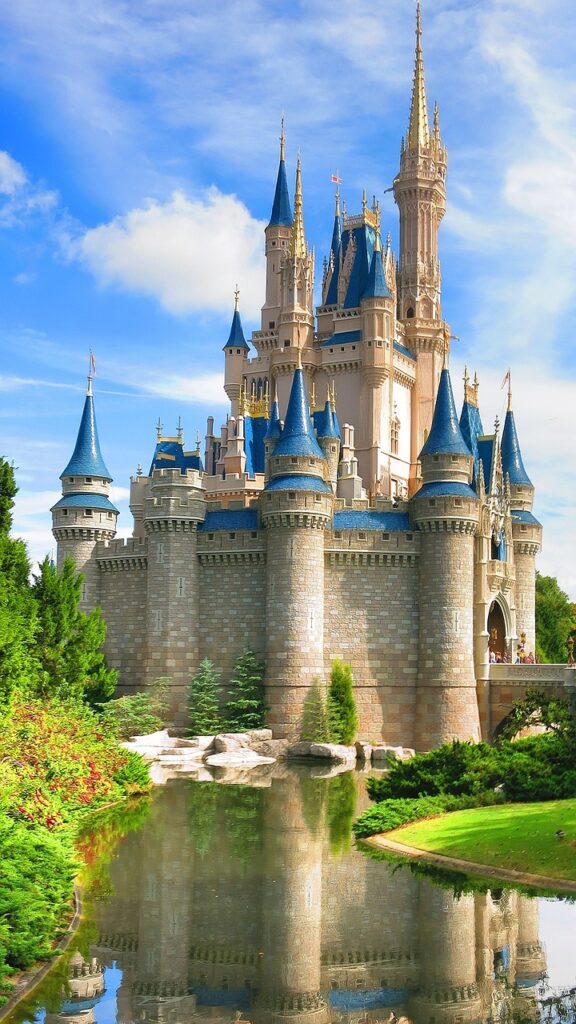 Known as the "Theme Park Capital of the World," Orlando is a dream destination for families. Walt Disney World Resort tops the list of must-visit places, with its magical theme parks like Magic Kingdom, EPCOT, and Animal Kingdom. Universal Orlando Resort is another favorite, offering exciting rides and attractions based on popular movies. For an educational experience, visit the Kennedy Space Center or discover marine life at SeaWorld Orlando.
Tokyo, Japan
Tokyo seamlessly blends modernity with tradition, making it an ideal family destination. Kids will be enchanted by Tokyo Disneyland and Tokyo DisneySea, while the Tokyo National Museum and Edo-Tokyo Museum offer insightful historical experiences. Ueno Zoo and Sumida Aquarium provide opportunities to meet fascinating creatures. Don't forget to explore the futuristic Odaiba Island, home to Legoland Discovery Center and interactive science museums.
London, England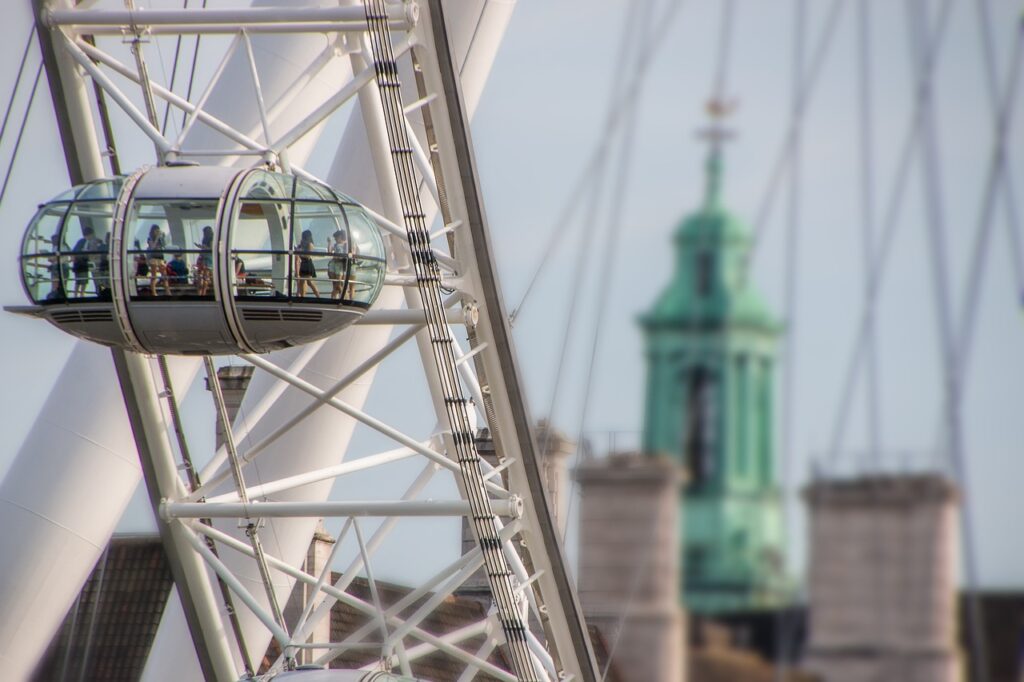 London is a treasure trove of family-friendly attractions. Begin your journey at the world-renowned British Museum, followed by the Natural History Museum, where kids can marvel at dinosaur fossils. Head to the iconic Buckingham Palace and witness the Changing of the Guard ceremony. Don't miss a visit to the Warner Bros. Studio Tour London – The Making of Harry Potter, an unforgettable experience for Harry Potter fans of all ages.
Sydney, Australia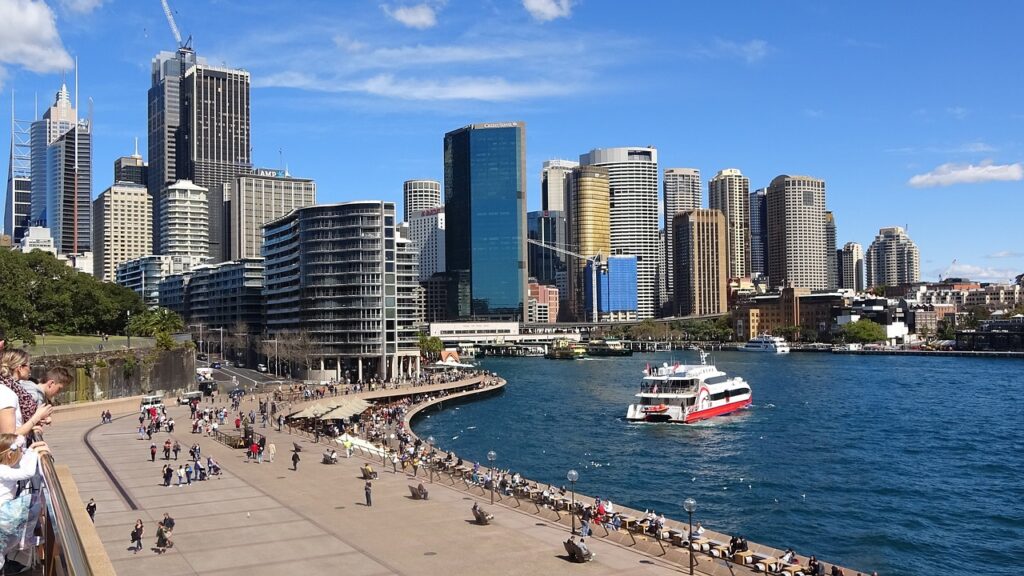 Sydney offers a perfect blend of urban delights and outdoor adventures for families. Visit the SEA LIFE Sydney Aquarium and Wild Life Sydney Zoo to get up close with fascinating marine and wildlife. The iconic Sydney Opera House and Sydney Harbour Bridge provide great photo opportunities. Enjoy family picnics at the Royal Botanic Garden or take a ferry ride to Taronga Zoo for a unique zoo experience with stunning harbor views.
---
Articles Recommended:
---
Cape Town, South Africa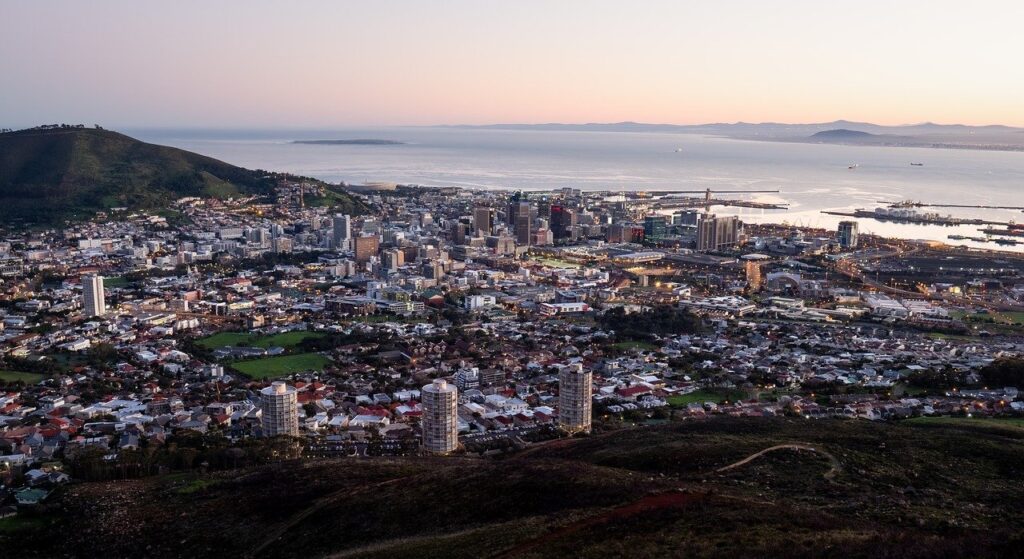 Cape Town is an ideal destination for families seeking outdoor fun and wildlife encounters. Take a cable car to the top of Table Mountain for panoramic views of the city and the coast. Kids will love exploring the Two Oceans Aquarium and the interactive displays at the Cape Town Science Centre. A visit to the African penguins at Boulders Beach and a boat trip to see seals on Seal Island are unforgettable experiences.
Singapore
Singapore is a kid-friendly paradise with a host of attractions for families. Sentosa Island is a must-visit, offering Universal Studios Singapore, S.E.A. Aquarium, and Adventure Cove Waterpark. Gardens by the Bay is a marvel of horticulture and a great spot for family picnics. Don't miss the futuristic exhibits at the ArtScience Museum and the interactive displays at the Science Centre Singapore.
Vancouver, Canada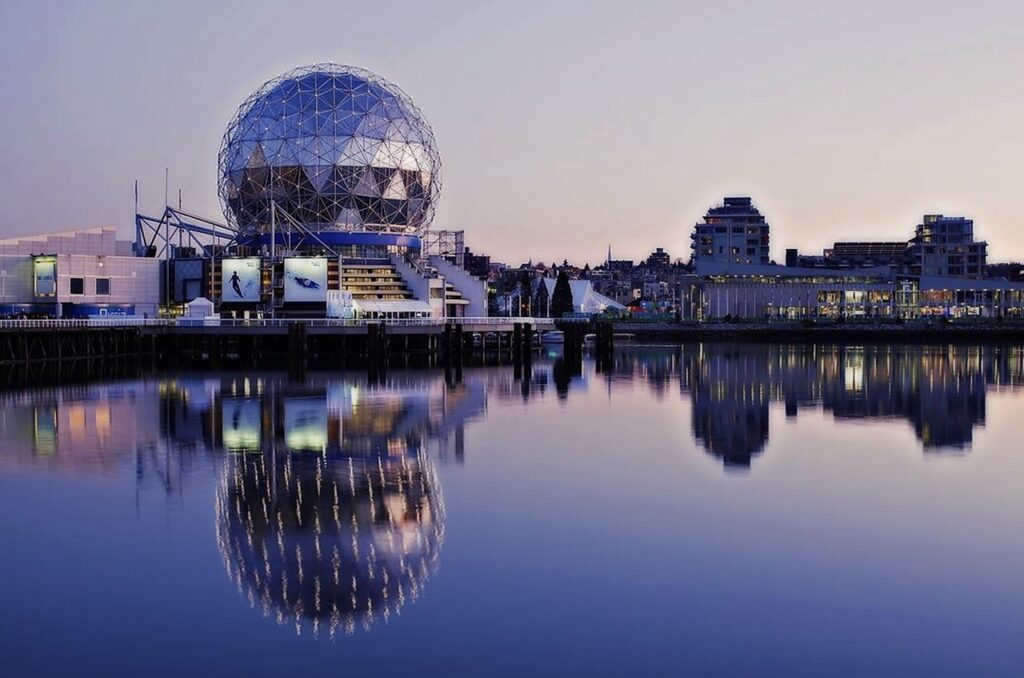 Vancouver boasts a variety of outdoor activities and family-friendly attractions. Stanley Park is a highlight, featuring a water park, playgrounds, and the Vancouver Aquarium. Granville Island is a vibrant spot with artisan shops and a lively public market. Grouse Mountain offers stunning views and opportunities for outdoor adventures like hiking and ziplining. Capilano Suspension Bridge Park provides a thrilling treetop walk experience for the whole family.
Barcelona, Spain
Barcelona offers a rich cultural experience combined with sandy beaches for family fun. Explore the fascinating architecture of Antoni Gaudí at Park Güell and Sagrada Família. La Rambla street is bustling with street performers and local artisans. Spend a day at Barcelona Zoo or the CosmoCaixa Science Museum. The beachfront of Barceloneta offers a great space for family relaxation and beach activities.
Conclusion
These eight cities promise an unforgettable family vacation filled with excitement, adventure, and valuable learning experiences for kids. Whether you choose to embark on magical theme park rides, discover marine life, explore historical landmarks, or enjoy outdoor adventures, each city offers unique family-friendly fun. So, pack your bags, create memories, and embark on an enriching journey with your loved ones. After all, the joy of family travel lies in creating shared experiences that will be cherished for a lifetime.